We love design, that's how we got here.
At Crown & Canopy we have extensive experience in the glamping business and have been involved in every aspect from locating and assessing suitable sites, designing and creating retreats to marketing and management. We are leading UK glamping industry specialists, offering first rate glamping consultancy services.
Since starting out in 2010 we have gained a wealth of knowledge around UK retreats, from treehouses to cabins, treepods to bell tents, which has developed alongside an emerging 'luxury camping' industry. We have worked closely with other industry specialists to ensure we stay at the forefront of the glamping world and provide services of the highest standard to landowners and organisations across the UK.
We are passionate about sustainability. We source and mill our own timber and employ local businesses and craftspeople with green credentials to create low impact, unique spaces and experiences on a range of glamping sites across the UK.
Our core values allow us to stay on track and innovate in design.
Work with us
An amazing team with over 50 years' experience
---
Ed is a co-founder and undertakes our consultancy and business services.
---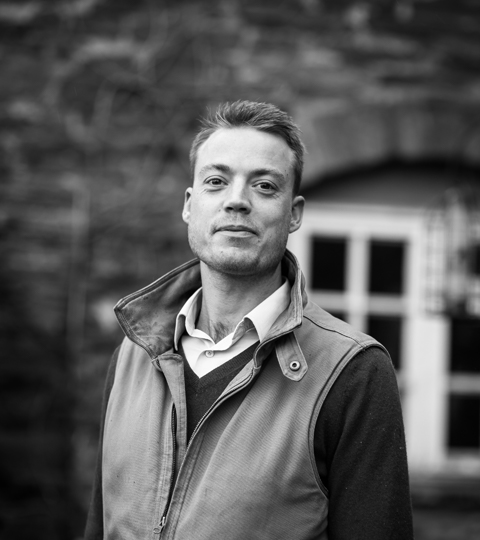 Edward Busby
---
Bill is a co-founder and our build and design manager.
---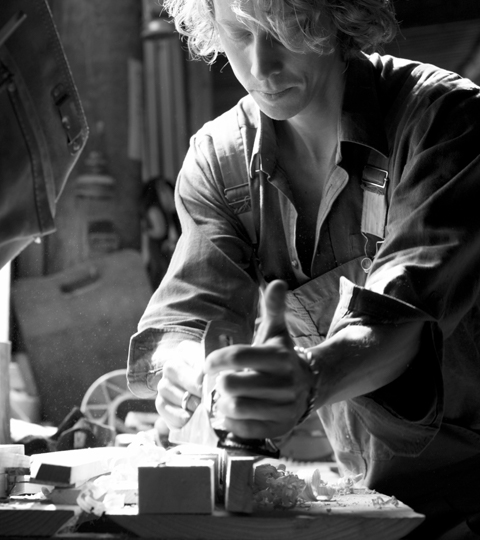 Bill Goddard
---
Bex is a co-founder and responsible for all of our interior design services.
---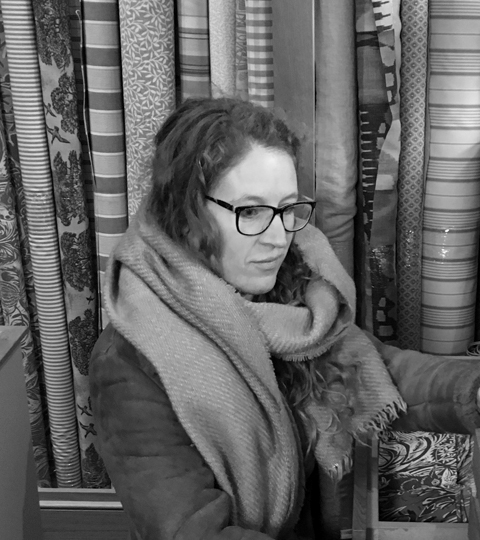 Rebecca Goddard
---
Andy has joined the team in 2020 and works on planning and specialises in sustainable architecture.
---
Sustainable Design & Architecture
Andrew Hedger
---
Will joined the team in 2013 and creates our designs from mapping to elevation drawings.
---
William Millward
---
Hannah joined the team in 2018 and undertakes our research and development.
---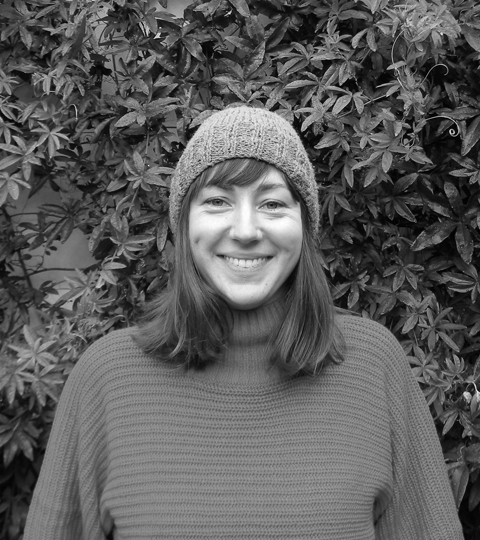 Hannah Welsh
Welcome to our
In the workshop, fields and woods is where it all began and where you can find us most happy and creative! We are a productive and enthusiastic bunch and we love our time making and creating. In 2018, we moved into our new premises with three times the amount of space! This has enabled us to take on new and larger projects and up efficiency. Unfortunately the workshop is still freezing though!
About us
Here at Crown & Canopy we are passionate about enjoying the great outdoors and even more so about sharing this experience with others. Glamping is a way to explore our beautiful countryside, reconnect with nature and experience a back to basics lifestyle with the comforts of a luxury hotel.
We need nature for our wellbeing. Children and adults get so much from spending time outdoors and as our lifestyle moves us ever away from the natural world, glamping offers a myriad of ways for couples, families and groups to enjoy time-out in wild spaces. The benefits to landowners are also significant, from the economic gain through diversification into UK retreats, to the satisfaction of sharing their beautiful land with guests from all over the world. Glamping is a flourishing industry with benefits for both people and nature and something that we are very proud to be involved in.
The research phase is important. We do our best to plan for every possible outcome which would affect the budget and timescale:
Cost effective, ensuring a smooth and continuous construction process.
We always get the best people in each field to work on each element.
We take pride in our products and creations
To provide a one stop shop of high quality services delivering sustainable low impact products to clients in fabulous locations:
We think outside the box
We enjoy working alongside clients to make their land viable
We want people to experience nature from a luxury environment
Each project, client and piece of work is very important to us:
We relish our work and take pride in it
We work with a broad demographic of individuals and businesses
We believe in quality over quantity
It's great that we know each other now.
Learn more about the glamping services we offer.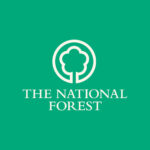 Richard Drakeley
Tourism Development Manager | The National Forest Company
Design Guide
Crown & Canopy have been working with the National Forest Company over the past twelve months to develop a new exemplar design guide for sustainable tourism accommodation in the National Forest. Edward and his team were easy to work with, asked some challenging questions, brought considerable expertise and a highly valued independent view to what was a complicated subject involving a myriad of stakeholders and interests. The experience was totally refreshing, thought-provoking and has resulted in the creation of an ambitious and far-reaching document, and a key component of our place-shaping and sustainable destination development growth plans.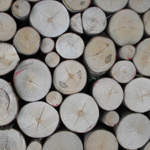 Suzanna Hayes
Land Owner
Treehouse And Cabin Project
I first came across Ed of Crown & Canopy giving a great seminar at the Farm Innovation Show at the NEC in November 2017. What immediately struck me was both Ed's dedication to his craft but his overall knowledge of all things hospitality plus he's just a really great guy, very approachable and easy to work with full of great ideas. I approached Ed straight away to work with me on a treehouse and cabin project in Surrey and we are still working together on this project alongside planners and the local authority. I also appointed Ed to help me secure a grant for another holiday project I was working on and without Ed, I don't think I would have received the tourism grant funding I did. He is now tendering for some of these building works to create a high end 2-bed holiday let accommodation and I look forward to continuing our partnership with Ed for the foreseeable future. I cannot recommend Ed and his team highly enough for any aspect of a tourism project regardless of what stage you get him involved at.
Philip Niemand
Head of Commercial | National Trust South West
Glamping Manual
Business to Business relies on a professional, experienced and personal approach to succeed – and this is exactly the quality approach I got when dealing with Edward and the Crown & Canopy team. Edward took time to understand the context, deliverables and personal aims of what I was asking and he was flexible in his ability to respond to my financial constraints whilst ensuring that he still met the brief. I have high regard for the team's work ethic and I would definitely consider working with them again on future products.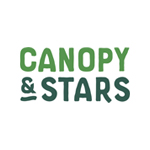 Tom Dixon
Co-founder & Director
Canopy & Stars
Crown & Canopy are brilliant to work with. They have a great mix of skills, experience and qualities; a lovely blend of being professional, commercial, reliable and logical, yet also importantly for us, they are also open-minded, creative and collaborative. They also just like to get stuff done with a can do positive approach. They really get the spirit of what we want to create and champion within Canopy & Stars; a life more wild. We feel very aligned in terms of our values, purpose and how we like to work.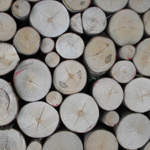 Peter Michael
Land Owner
Glamping Site Installation
Over the last two years, Edward has set up and managed my boutique campsite. In every detail he embraces a love of natural materials and indeed the preservation of the local wildlife whilst encouraging use for all. He is thorough and for him most things are possible. This is a reassuring quality for anyone looking for a consultant, as it certainly was for me.